During the Covid19 lockdown I am writing a diary about how I am organising my home and garden and life in case it might inspire, help or support you.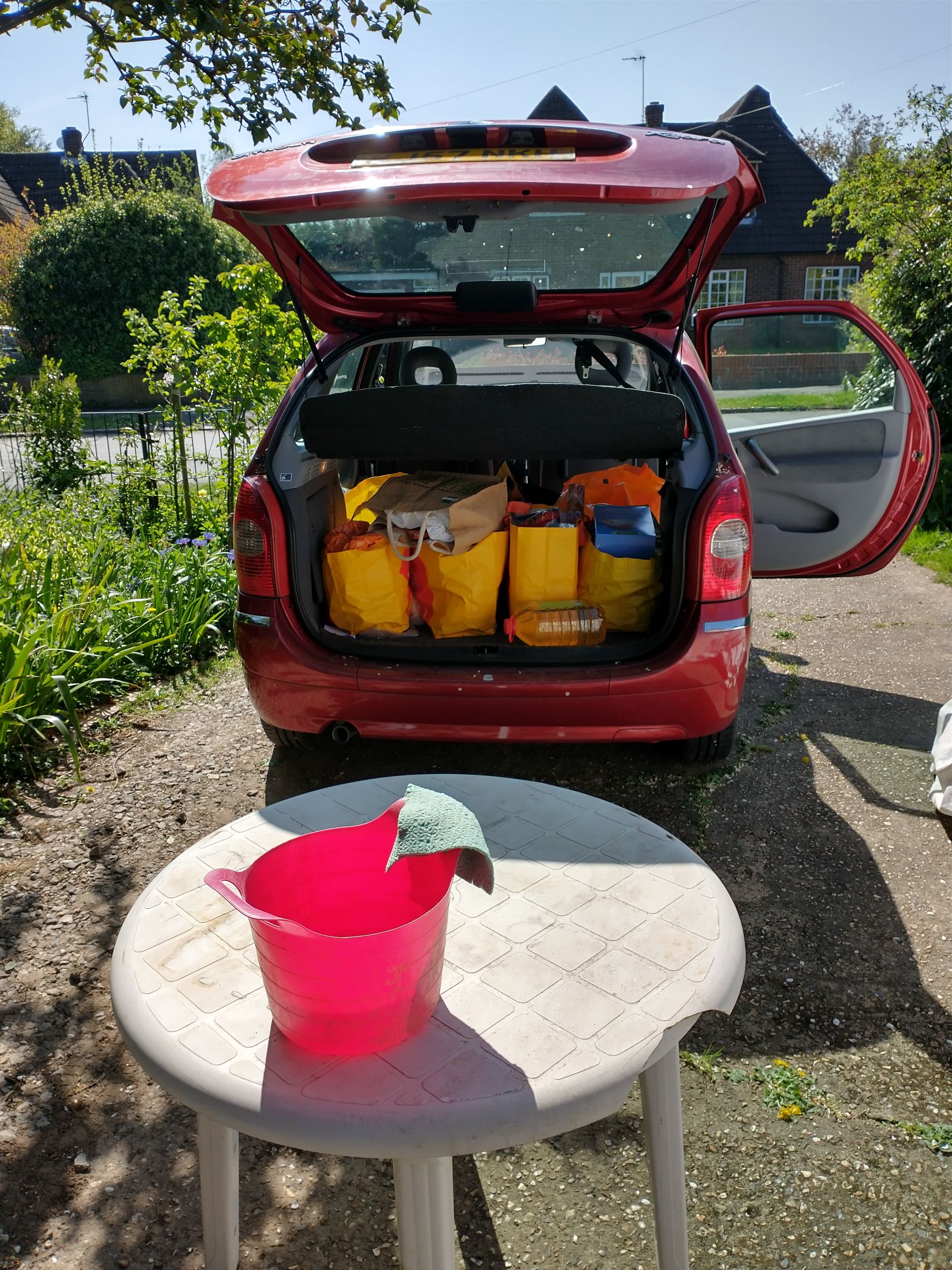 21 April – 28 April 2020 - Sunshine Sequestration: This week I have been celebrating, planting out, fretting, investigating and enjoying the sunshine.
Read More »
Practical, experienced, calm and supportive.
Celine specialises in helping you achieve a calm, clutter free, and organised home & efficient kitchen.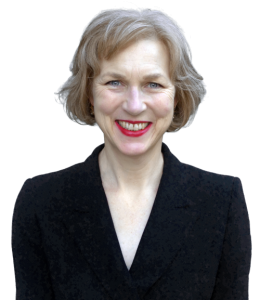 I have always organised spaces and projects with the long term in mind. I care about how to set up systems that are easy, workable and can be maintained. I have a passion for organising and getting things done. I am a good listener who is open and friendly, positive, practical, patient, considerate, discreet and non-judgemental and you can be assured of my care and confidentiality. I have lived and worked in many countries with different cultures and am sensitive to people's uniqueness and different cultural perspectives.
PS: I am fun to work with too!
I can help you develop an understanding of what is important in your life and which possessions will support your goals.
Help to get your house ready to sell. I will help you prepare your home for sale and create a great first impression.
Curate your wardrobe and love what you wear! Wardrobe editing and transformation is for all members of the family.
If your kitchen works easily you will want to cook. I can help you organise both the food and utensils and dishes in your kitchen.
I can teach you how to organise your home to reduce, reuse and recycle to lower your environmental footprint and lead a greener, happier, low-carbon life.
Keeping and telling the story of what you would like to leave for the next generation.
Change is constant through the ups and downs of life. I can help you to organise your space and systems through all of life's changes to reduce your stress.
An organised garden and garage lets you focus on your favourite activities and be proud of your home from the outside.
New habits take months and will-power to develop. I will help with new systems in your house. I will support you in the transition to your new organised self.
Pre-move/before the builders arrive, then Post move/ after the builders leave. I can provide an extra pair of hands at this stressful time to be organised and ready for the next stage of your life.
I can help you organise your space for your kitchen garden and support you through the growing season.
Celine has been a fantastic help after the challenge of moving house. She has shared her calm and efficient ways of thinking things through, prioritising and getting things done.
Celine is practical and organised and has helped me see workable solutions to situations I had thought were insurmountable. She has helped me in my garden and home.
Celine was a lifesaver. She helped me pack what was important. Supported me through a difficult transition to a new house and helped to get me settled in my new home.
Free initial half-hour consultation.
Mobile & Whats App: 0773 266 1157
Email: celine@homeandlifestyleorganising.com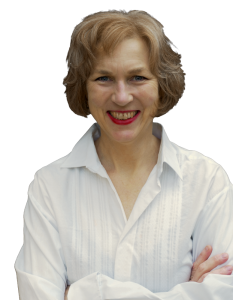 Free half hour phone or Skype consultation.
Weekday service (minimum 3 hours) 9 – 5pm £40/hour
Evenings, weekends, early mornings (before 9am) and holidays (minimum 3 hours) £50/hour
I am based in Seer Green, Buckinghamshire. The first 10 miles of travel is free. After that, there is a small surcharge of 45p per mile.
Charity shop delivery with one boot-load of stuff is £15.
Gift Vouchers
Treat a friend or loved one to a special gift of Celine's organising and decluttering help?
Gift vouchers available (minimum of 3 hours).
I cover Buckinghamshire, Berkshire, Oxfordshire, Hampshire, Surrey and North London.
Including: Seer Green, Jordans, Beaconsfield, Gerrards Cross, Chalfont St Giles, Amersham, High Wycombe, Iver, Rickmansworth, Great Missenden, Northwood,  Berkhamsted, Kings Langley, Marlow, Maidenhead, Windsor, Reading, Henley, Marlow,  Bourne End, Slough, Wattlington, Harpenden, Ascot, Virginia Water